My real estate business is centered on one idea: I want to fulfill your home dreams.
Hi, my name is Teresa Goodkind, and I would love to be your Realtor
®
. There is a lot of room for interpretation within the role of a realtor, so here is how I see it. My goal is to work with buyers and sellers who are seeking to make a change. I want to help you make the best decision for yourself and for your family by committing to your decision with you and using my experience as a Realtor and a business owner to help you fulfill your dreams, whatever they may be. I want you to know that you have the unwavering support of an expert in the industry and that I am looking out for your best interests every step of the way. My job as your Realtor is unending. I am here to be your ally and interpreter and to make sure that buying or selling your home does not take over your life.
I came into real estate with over a dozen years of experience as a business owner. In my time running my own company, I've also gone through and become a certified trainer for the Master Certified Negotiation Expert program. This means that I have been trained as an advanced level negotiator. I put this training to use for you every time I list a home or submit a buyer offer.
With all that I've done both in and out of real estate, it's apparent that my driving force is to help people. I have a large network of previous clients who I love and respect. My goal is to help them through this demanding process and I would love to do the same for you. Contact me today to discuss how I can help you fulfill your home dreams.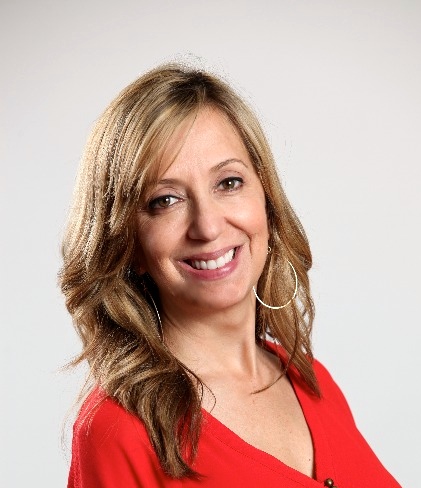 Our Mission Statement:
My philosophy is simple: I want to help people fulfill their home dreams. I pledge to be respectful of my clients' time and needs and to stay in constant communication, keeping them fully informed throughout the entire buying or selling process. I measure my success if your satisfaction.